When choosing your flooring supplier and fitter it is paramount to make your choice someone who cares about your final product as much as you do.
Moreover, we appreciate the important role we play in your overall project…
Be assured you will find us proactive in sourcing the best solution for your budget and target market as well as integrating the rest of your workforce to ensure all floorings are completed within the required timeframe.
These are just some of the new home developers we work regularly with.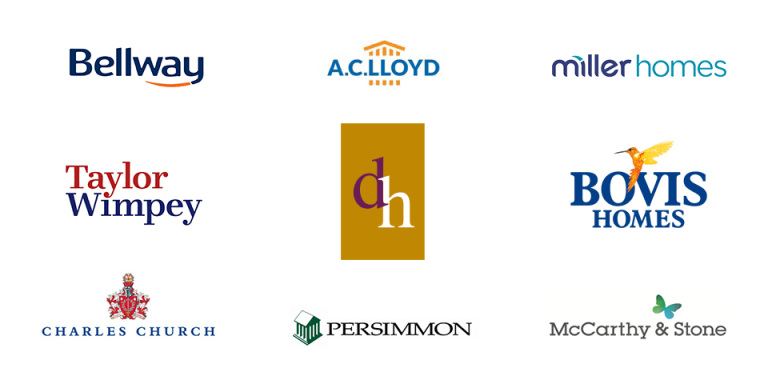 Do you have an upcoming project?